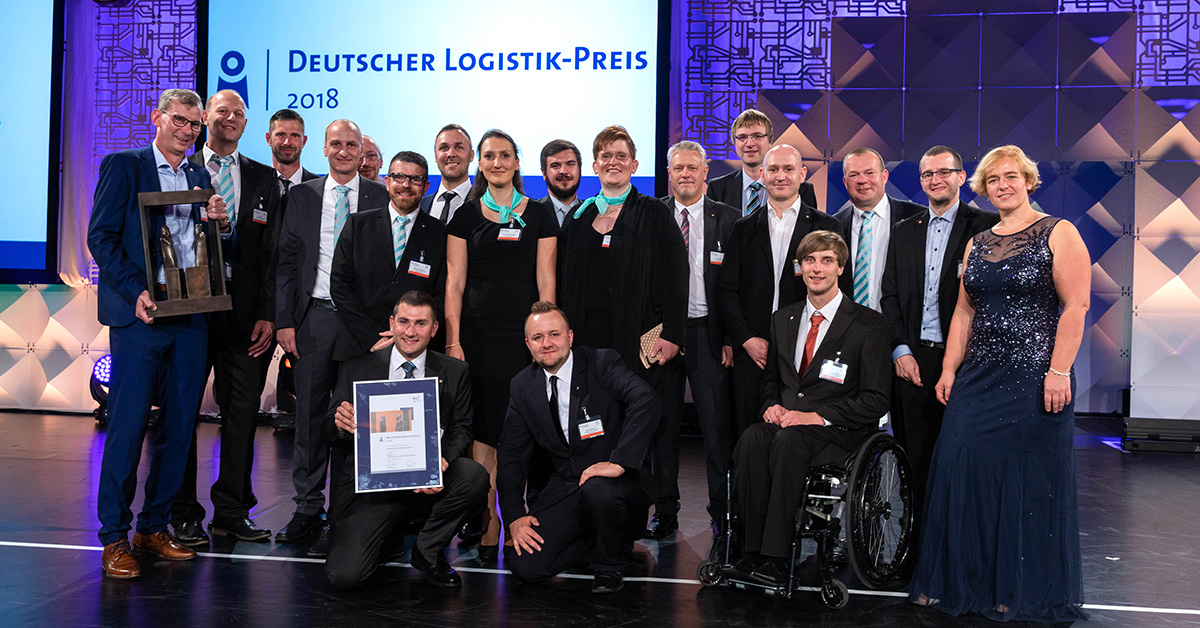 The logistics "Oscars" for maximum flexibility, automation and digitalisation
After receiving the German Award for Supply Chain Management in autumn 2018, KOMSA has now also won the European Logistics Award. These awards are the highest accolade for innovative logistics projects in Germany and Europe, respectively.
The awards are presented annually by the German Logistics Association (BVL) and the European Logistics Association (ELA). The awards from the two industry bodies were in recognition of the new logistics centre at the KOMSA HQ in Hartmannsdorf, Saxony.
The KOMSA Group invested 30 million euros to construct the logistics centre, which includes a high-bay warehouse and an automated warehouse.
The decisive factor for the German and European juries was how rigorously KOMSA, as a medium-sized company, tailors its logistical processes to the needs of its industrial and retail partners. This means an integrated digital logistics system continuously links merchandise management, warehouse logistics and transport and order management. Moreover, automated and manual processes are intelligently interconnected. Thanks to the automated warehouse, items are available for dispatch in under three minutes and turnaround times of less than an hour for more than half of the orders allow a high degree of flexibility. Dispatch output can be ramped up to more than double in a short period of time. This is an important requirement in our industry to successfully handle the market launch of new products or seasonal peaks such as Christmas trade.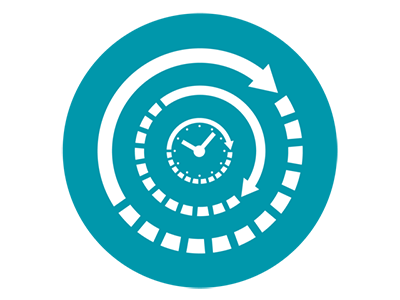 Short turnaround times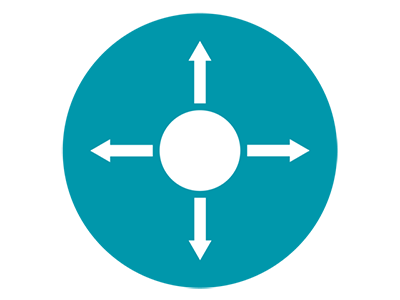 High degree of flexibility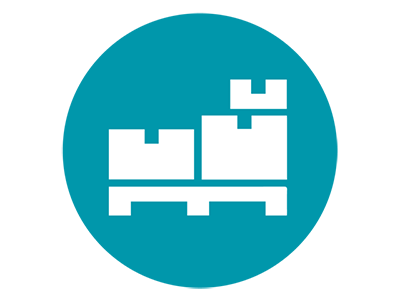 Low storage and picking costs
With this German Logistics Award, BVL recognizes logistics concepts that considerably improve supply chain processes in a sustainable and innovative way and that can be applied across sectors as "beacon projects". Among the previous winners are companies such as Bosch, Mercedes AGM and Lekkerland.
ELA, the European Logistics Association, is a federation of 30 national organisations in Europe. ELA organises joint events and meetings to ensure interaction with the European Parliament and the different Directorate Generals in the European Commission. ELA aims to provide an international forum for networking , the promotion and development of the logistics and supply chain profession. From the finalists of national award winning projects, the European Award for Logistics Excellence celebrates the best Logistics project of the year as well as the best Logistics professional of the year.