Would you like your employees to be able to work remotely? Would you like to manage all mobile devices centrally? Perhaps you'd like to monitor your buildings, plants and machinery from a distance? We ensure that the data can flow smoothly. The idea behind the Internet of Things (IoT) is that you can link up virtually anything you want.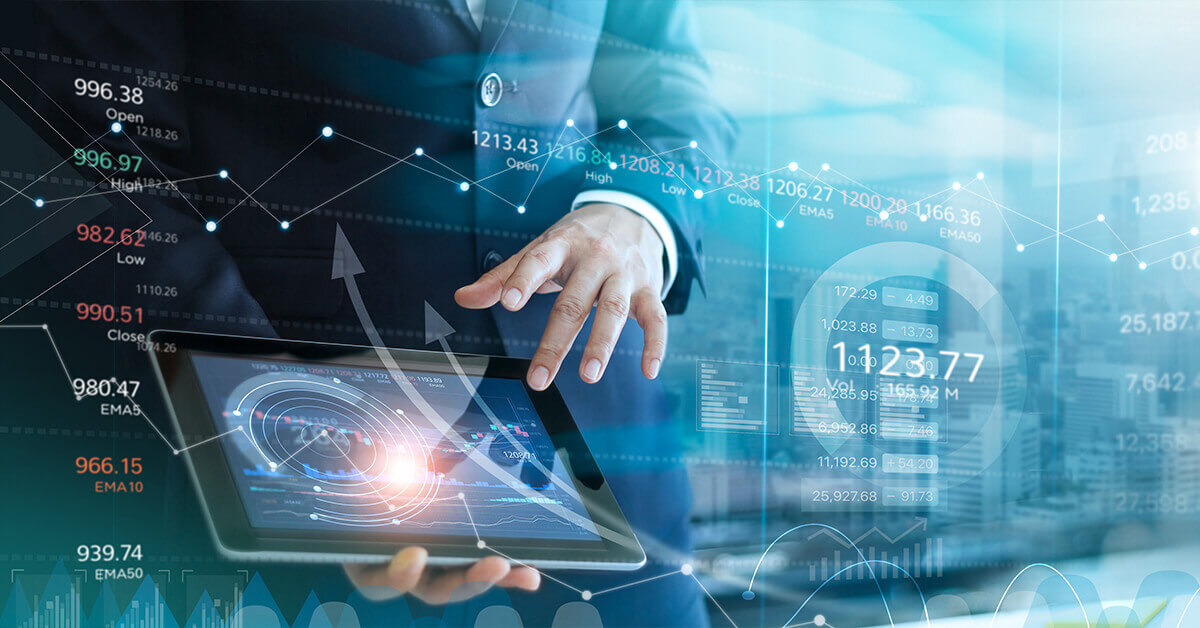 We will help you plan and implement your IoT project, and can provide further support as operations continue, with services that make it easier to control your device infrastructures. We can also undertake tasks such as data collection and monitoring. If you would like to harness the power of machine-to-machine communication (M2M) and link your devices or industrial plants with each other, promising automated data exchange, we can supply the suitable M2M SIM cards and tariffs.
Our own M2M cloud platform allows us to manage M2M-SIM cards for you, as well as associated data packages and project hardware. We can also monitor data usage. In this way, we help you improve your production processes, reduce operating costs, and identify machine errors early on, thereby preventing outages.
Greater efficiency through data collection and business intelligence

Ability to plan costs through financing services (rent, leasing)

Automated and scalable processes

IoT life cycle management from a single source

Transparent reporting via interfaces

Reliable partner for end-to-end solutions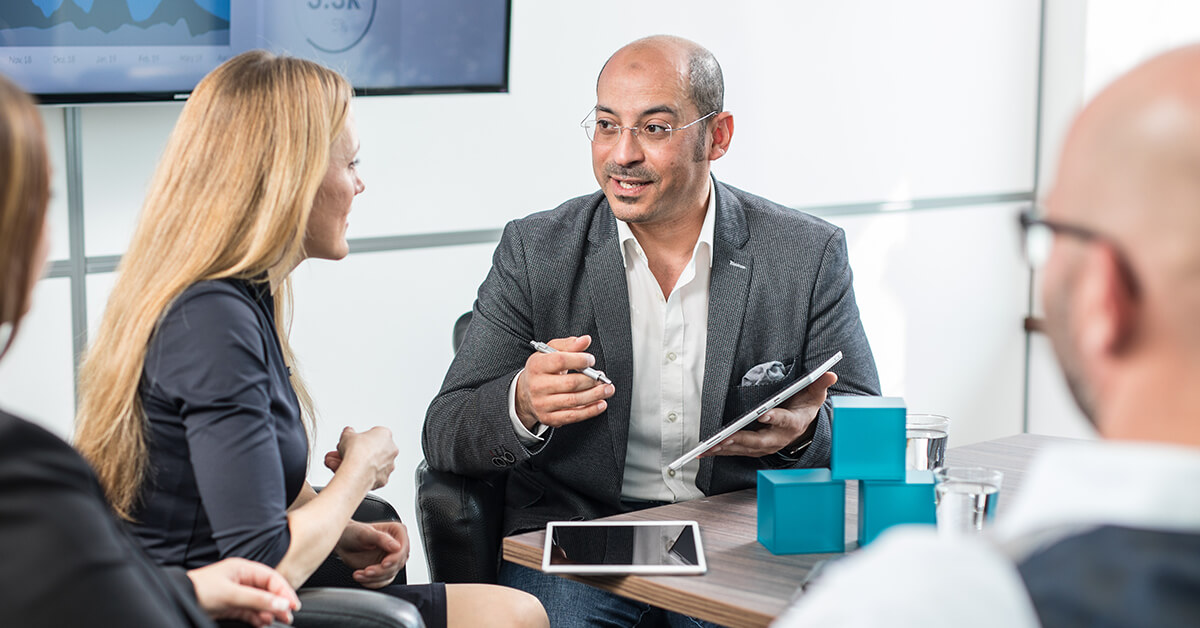 If you switch on your tablet or smartphone, is your digital mobile workplace all set to go? Our service makes it that easy to work flexibly, productively, and remotely. We take care of everything: we supply all the equipment, install the software you want, and set up the devices. If something breaks, you will also receive a replacement device through our life cycle management scheme, while we get to work repairing the faulty original. And if you don't need the device any longer, we'll just take it back.
Do you want an up-to-the-minute device at all times, with monthly expenditure that you can plan? Not a problem! We offer customers suitable financing solutions to set up a modern workplace. You don't necessarily have to buy the hardware; you can also consider leasing or rental models.
Order & Shipping
Whether taking the "classic" route or using an interface – feel free to order however you like. You can order goods individually, in batches, or in full in a single delivery. Benefit from this service even when using other order platforms, TEM systems, and online shops.
Your orders can be shipped via all the usual parcel service providers, either to company head offices or direct to employee addresses. We ship nationally and internationally – taking care of customs processes – and we always keep you up to date on your delivery status.
Product Finishing & Setting Up
We offer a variety of customized solutions for fulfilling your special requirements. For example, we can take on the jobs of branding hardware and software, bundling with accessories, activating SIM cards, labelling, and repackaging. We advise our customers on suitable devices for each respective use case. So have no doubt that we will come up with a great combination of devices, software, and accessories; we also supply the hardware together with SIM cards.
In addition, KOMSA simplifies the set-up with automated registration with all established operating systems. On request, we can also set up profiles, manage guidelines, and provide enterprise mobility management software for managing devices centrally.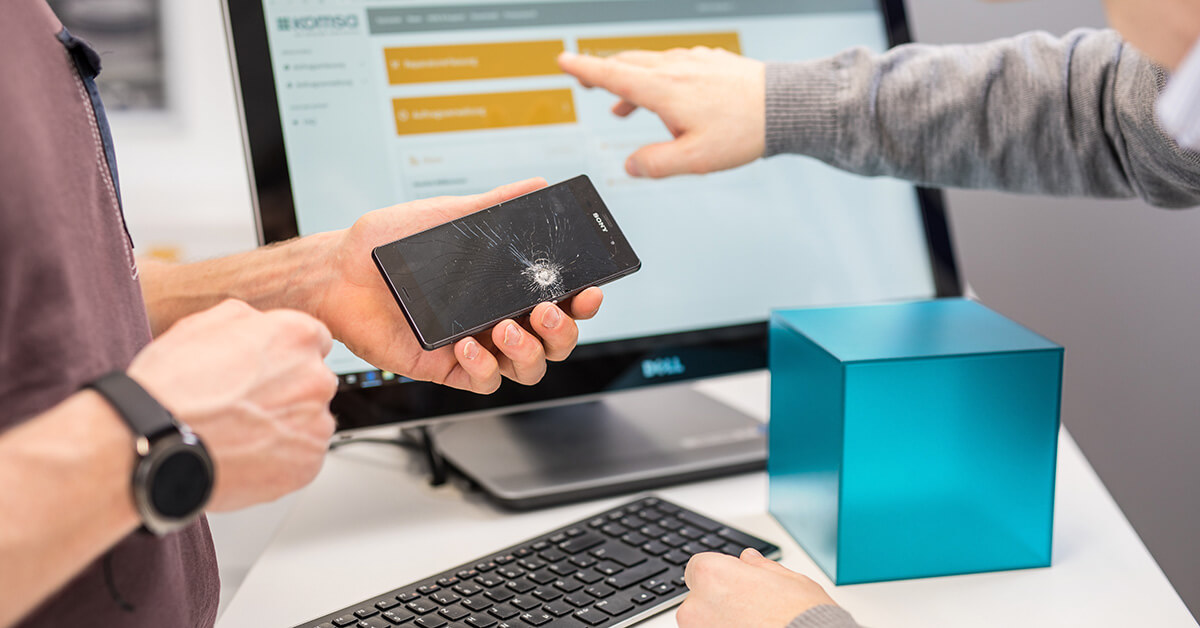 Repairs, Device Replacements & Returns
If a device is defective, we are pleased to repair and refurbish it. To do so, we carry out a certified data deletion process. On request, we can also save and back up your data. We look after your device inventory in a customer-specific swaps pool.
On request, we will send a replacement device in advance (swap) and enclose a dispatch label at the same time, so that you can return the faulty device to us. As part of our take-back service, we organize certified recycling services, and also offer additional, sustainable solutions for the disposal of old devices. Used devices can be classified, refurbished, and resold – thus reducing your investment costs.
Our Partners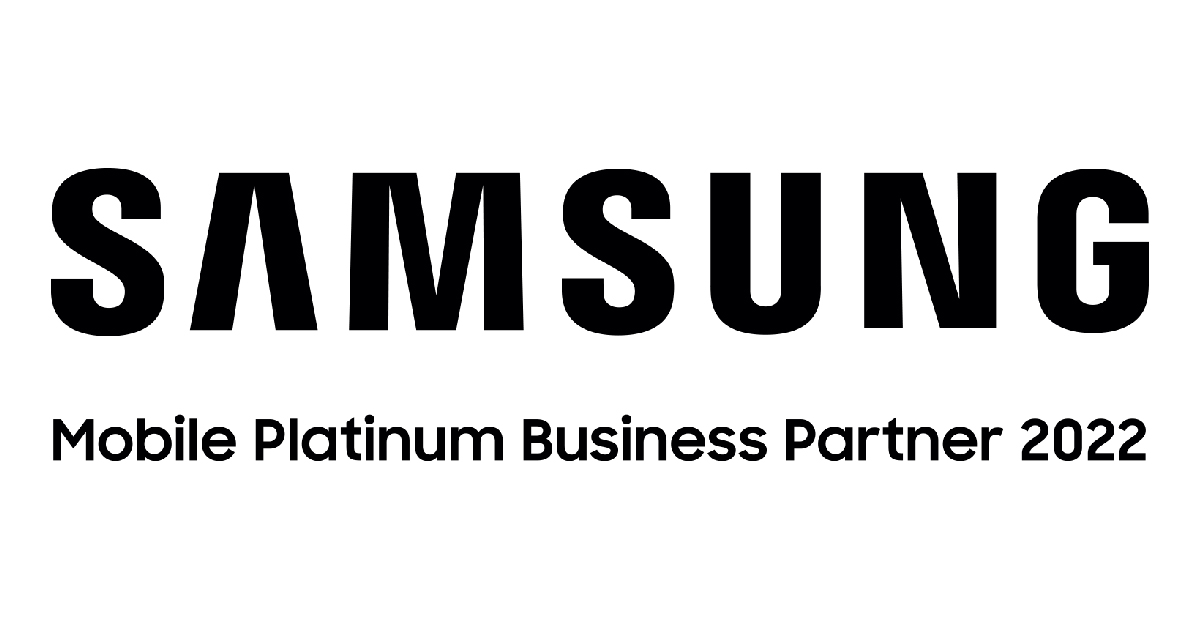 Samsung
As a Samsung Mobile Gold business partner, we provide you with all-round support in the application of mobile Samsung solutions; as a certified Samsung Knox Master partner, we also offer the highest level of certification for Samsung Knox. Our "Samsung New Learning" package helps schools on their way to delivering digital lessons.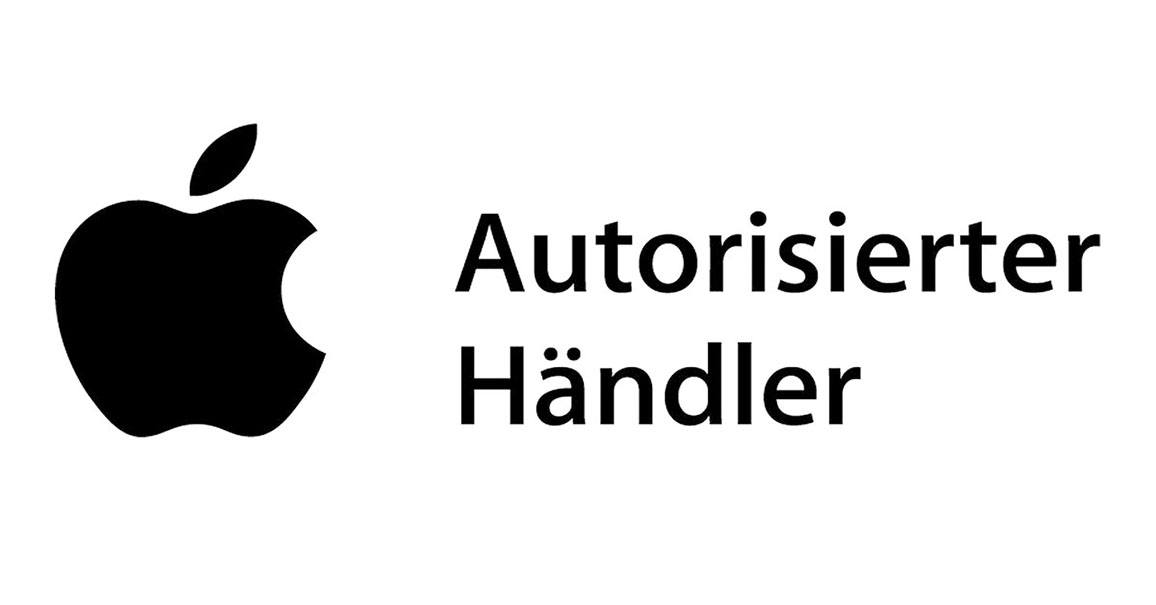 Apple
KOMSA Services GmbH is an authorized Apple retailer. We support you in the application of Apple devices for digital, productive, and secure work environments. In addition to registering your iOS, iPadOS or macOS devices via the Device Enrolment Program (DEP), we also offer flexible financing options.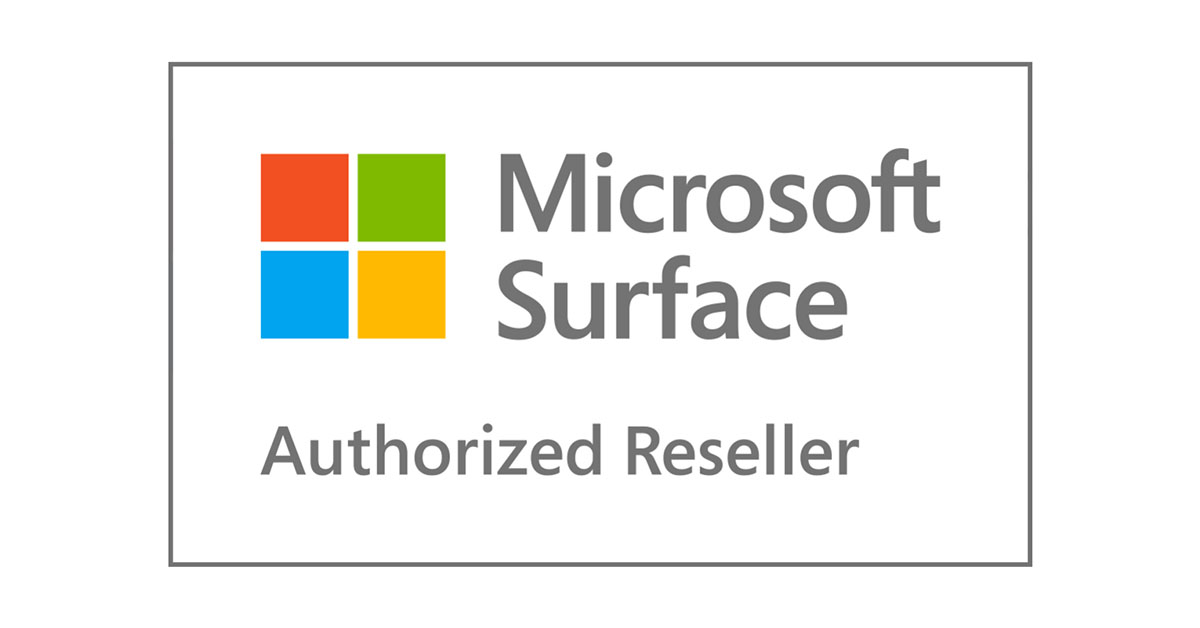 Microsoft
As a Microsoft Surface authorized reseller, we are your go-to partner for Surface products and Microsoft solutions. Surface and Microsoft 365 were specially developed for individual working, and give users the freedom to work as they please, protected by the Microsoft security and management platform.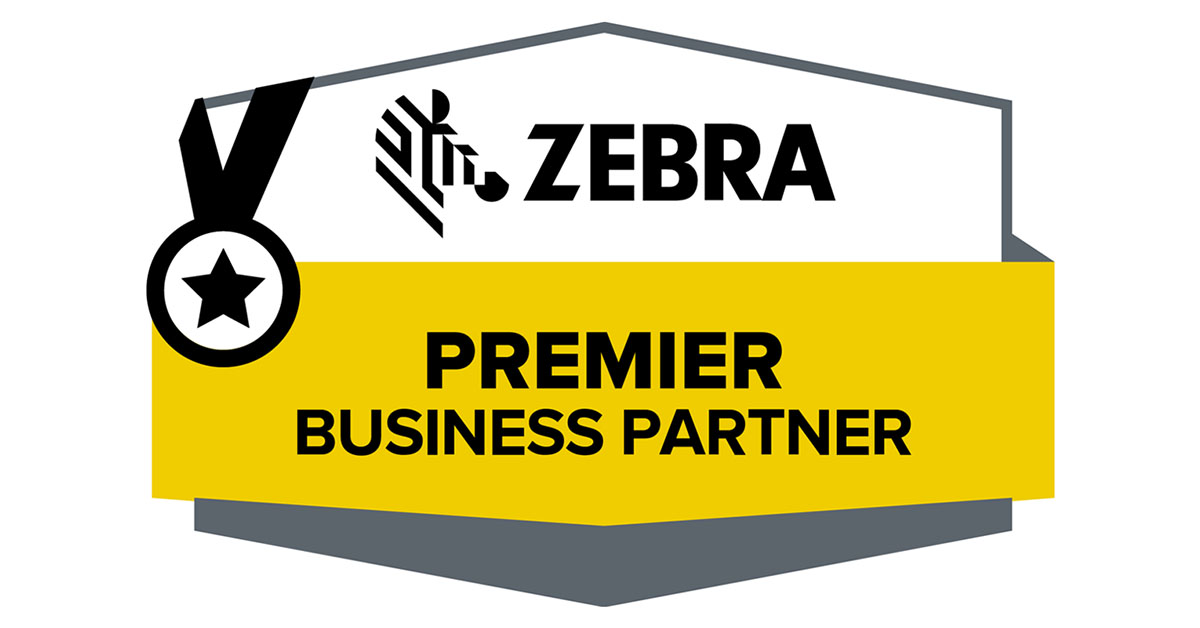 Zebra
Zebra is a great choice for those in direct contact with customers in retail, healthcare, transport and logistics, manufacturing, and other sectors. The market leader for automatic identification & data capture technologies offers robust mobile hardware (rugged devices) with long product life cycles.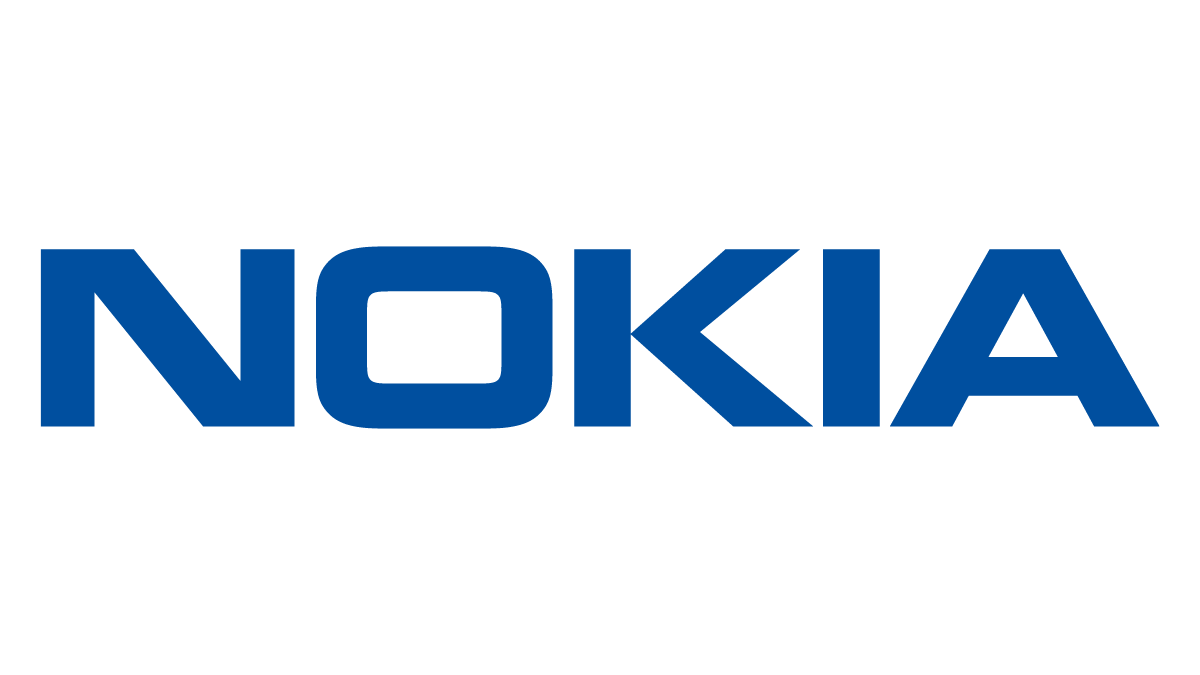 Nokia
As partner of HMD Global ("The Home of Nokia Phones"), we are your premier supplier of Nokia smartphones. Nokia devices are ideally suited for application in large companies, due to the close partnership between HMD Global and Google and their consistent focus on Android One.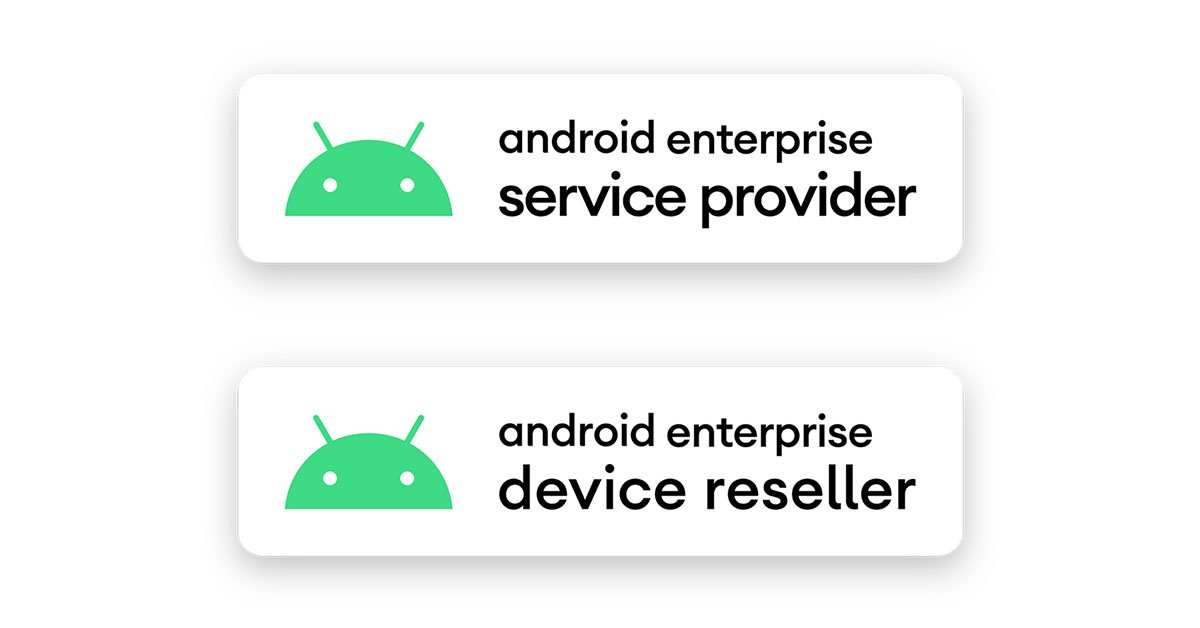 Android
Android supports remotely linked up employees by offering multiple security levels, comprehensive management functions, and a wealth of devices to meet the demands of any task. As Android Enterprise service provider and Android Enterprise device reseller, we offer support in the supply and application of Android.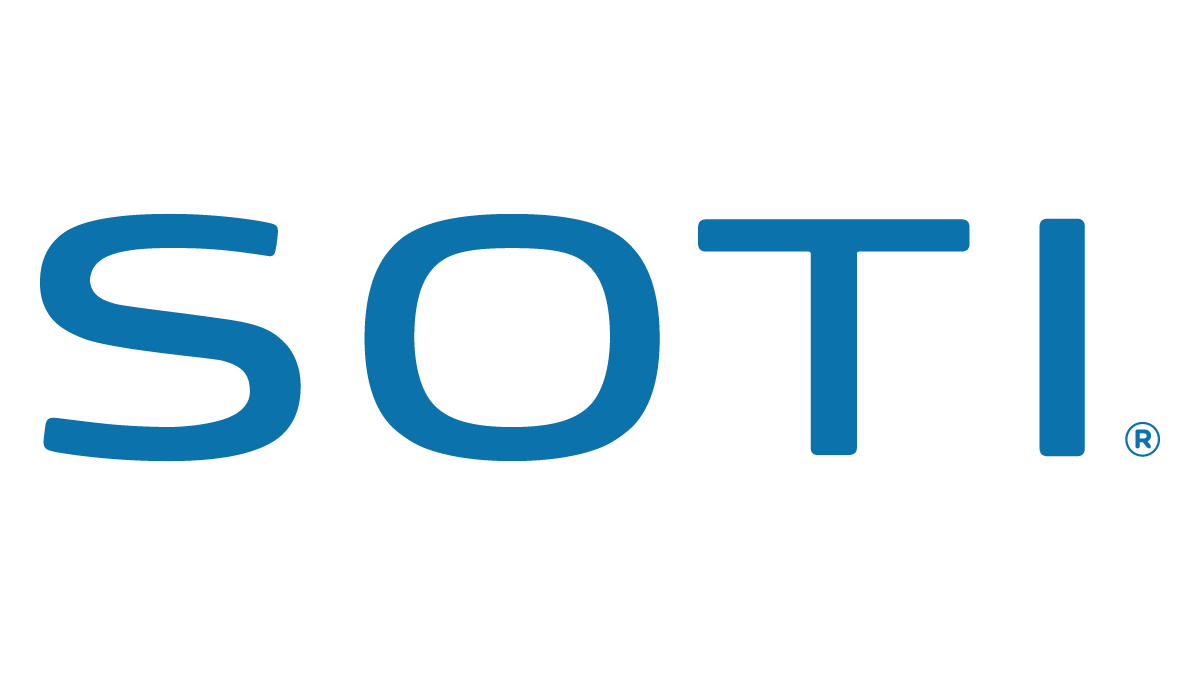 SOTI
SOTI enables you to manage applications and processes quickly, easily, and conveniently across devices and platforms. The SOTI ONE platform is an integrated product suite, developed to reduce costs, complexity, and downtimes in your all-important enterprise mobility approach. We are a SOTI Altitude Platinum Level partner.
---
These services may also interest you