Tariff Advice, Tender Preparation and Order Processing
At KOMSA you get the full package: everything you need for successful network marketing. We help both private and business customers choose a suitable tariff: we can also discuss tender preparation and hardware provisioning as well as order processing and commission accounting. Tariff Advice, Tender Preparation and Order Processing
Retail partners can access the range offered by all network operators, as well as a variety of service providers. As a member of the retailer cooperative aetka, you can also market your own tariffs to private and business customers with aetkaSMART and aetkaSMART Pro.
In particular, activations in the business customer sphere offer great potential. It can be a complex business, so KOMSA is happy to lend a hand with marketing and processing, thanks to its broad portfolio of network operators.
Special Services
Network Operators & KOMSA Specialists
Thanks to our direct links with all network operators and a host of different service providers, we are proud to offer you the most up-to-the-minute tariffs at all times.
Each of our network marketing teams works around a particular provider, and are therefore professionals in their field. Our workforce makes sure that the transition to your chosen network runs smoothly, and they are always on the other end of a phone or email whenever you need a hand.
Activation Portal & Billing Administration Platform
In our online activation portal, orders can be managed centrally and very straightforwardly. KOMSA actively strives to support the sales domain for all activations.
The KOMSA Billing Administration Portal (BAP) is our SIM management software platform. It bundles SIM cards with the appropriate mobile device, manages SIM cards, creates customer invoices, and evaluates user behaviour.
Tariff Advice, Hotline and Training
Our teams are on hand to support customers with nearly 30 years of experience in mobile phone communications and fixed line technology, as well a wealth of solid market knowledge. We can help you get your bearings in the maze of tariffs out there. To provide active support in selecting the right tariff and in tender preparation, KOMSA offers a free professional support hotline, designed to provide information on any network topic.
Our colleagues are ready to help you at any time with order processing, and are competent contact partners when it comes to activation in framework contracts, business and fixed network orders. As a KOMSA partner, you can also benefit from our regular training sessions to help you keep pace with all the latest developments. Training and further education opportunities in network marketing can be found in our Academy training calendar.
Order Processing & Commission Accounting
As a link between retail partners, network operators and manufacturers, KOMSA efficiently handles orders for private and business customers, and is also responsible for dispatching devices.
In short: We take on all the necessary processes in the background so that your private or business customer can use their smartphone or tablet on a contractual basis. As partner, KOMSA offers you a range of financing options, including advance payment, part payment, and instant commission.
Product Finishing & Marketing Support
KOMSA offers partners various different options for configuring or enhancing products.
Whether you come to us with prepaid products or hardware campaigns, we can customize your standard products, install security software, produce bespoke packaging, arrange advertising media, or personalize cases. KOMSA also employs a whole gamut of tools to help retailers inspire their customers with target-oriented marketing: online campaigns, regional events, promotions, repeat customer marketing or sales campaigns.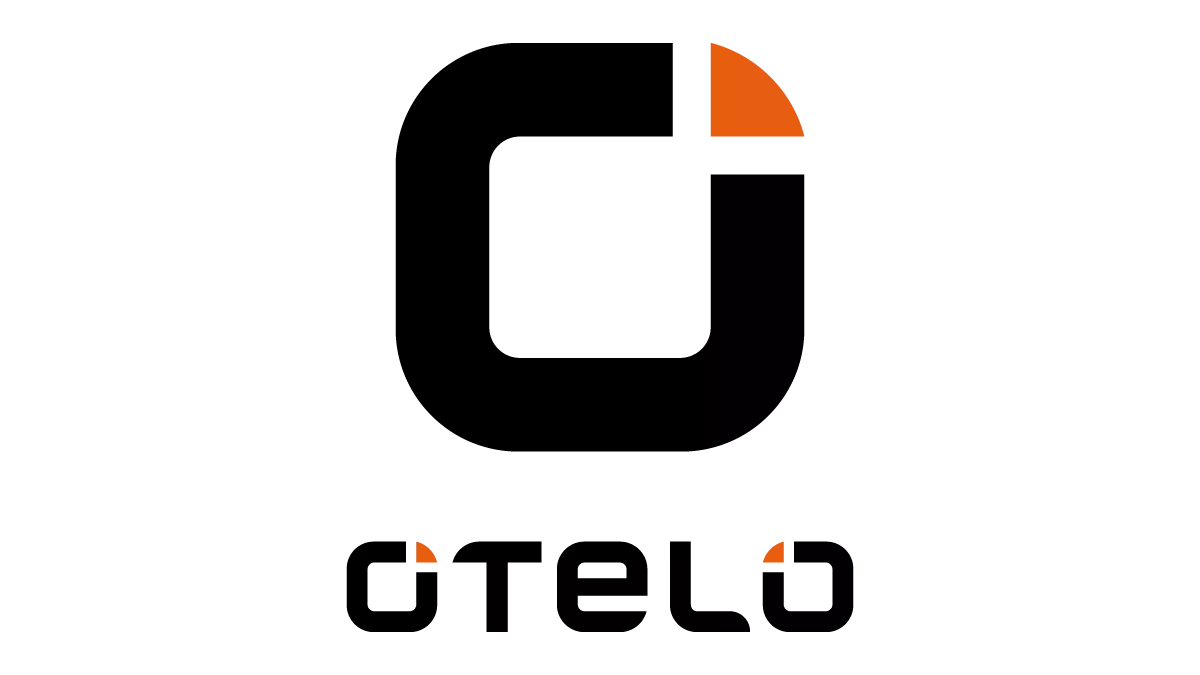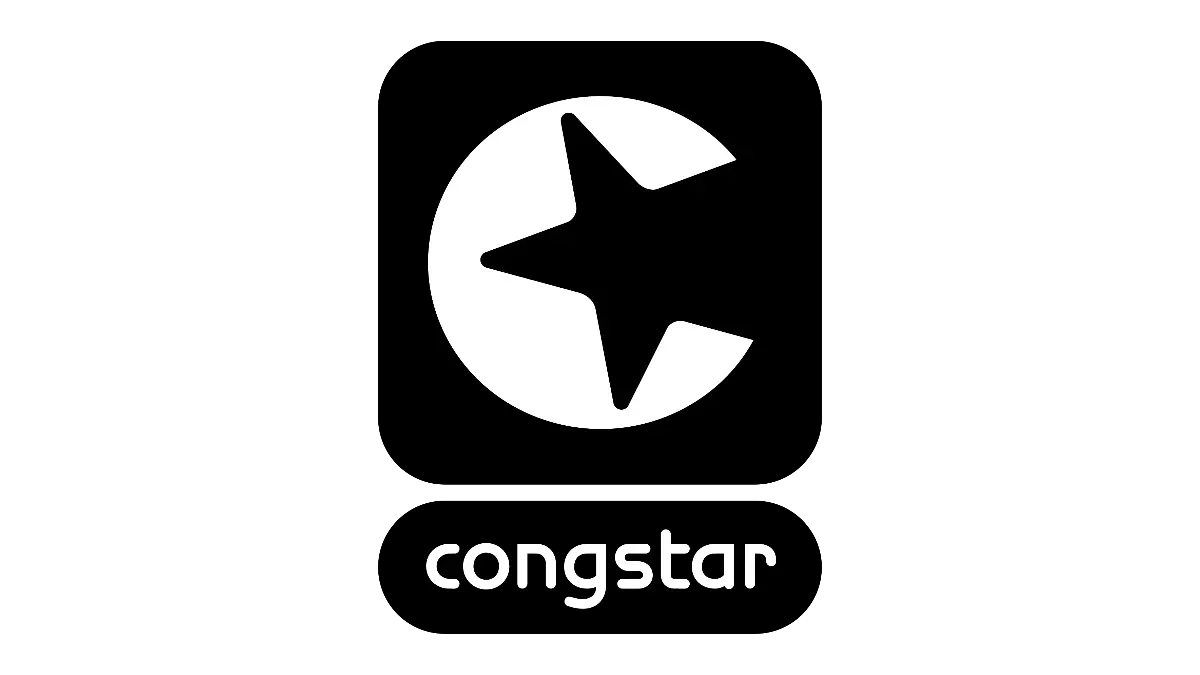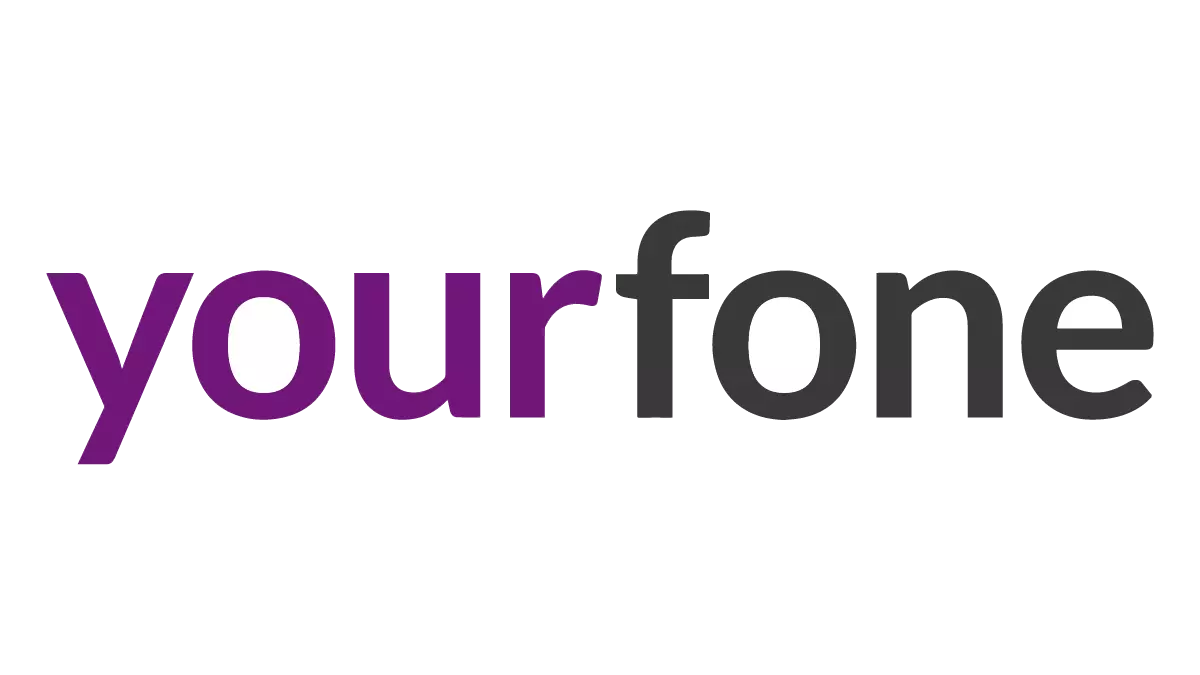 ---