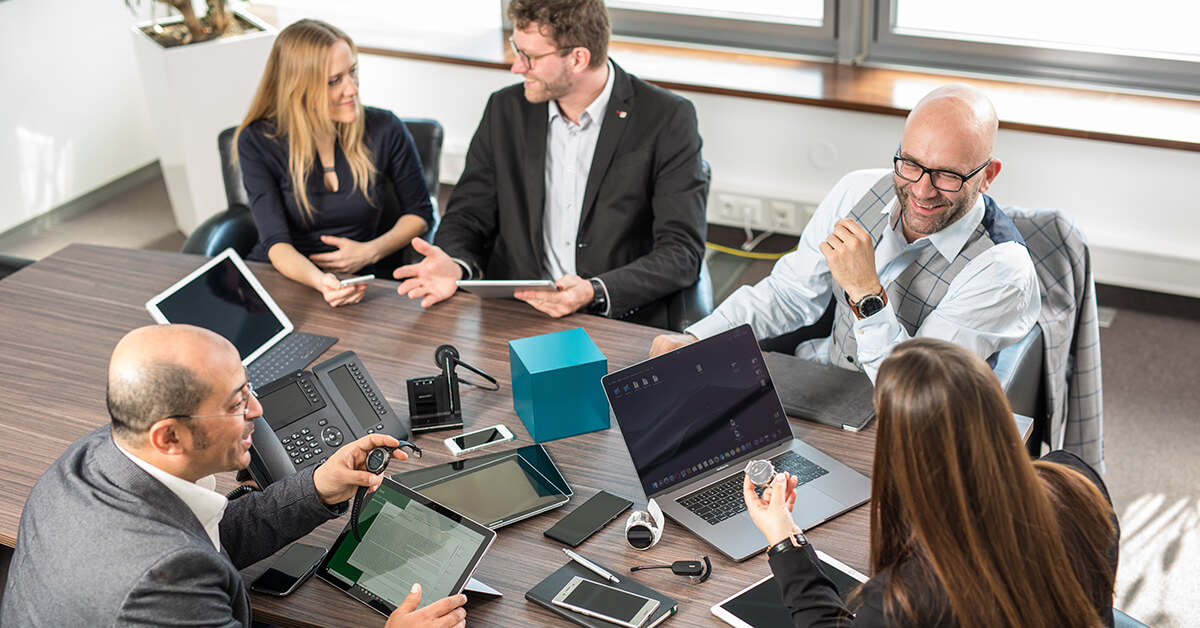 Trade
Our connections to more than 20,000 trade partners in Germany and Poland, as well as over 250 manufacturers and network operators, make us the ideal link between industry and trade.
As a distributor and service provider, we aim to provide our trading partners with optimum support on the path from product manufacture to purchase by private or commercial end users.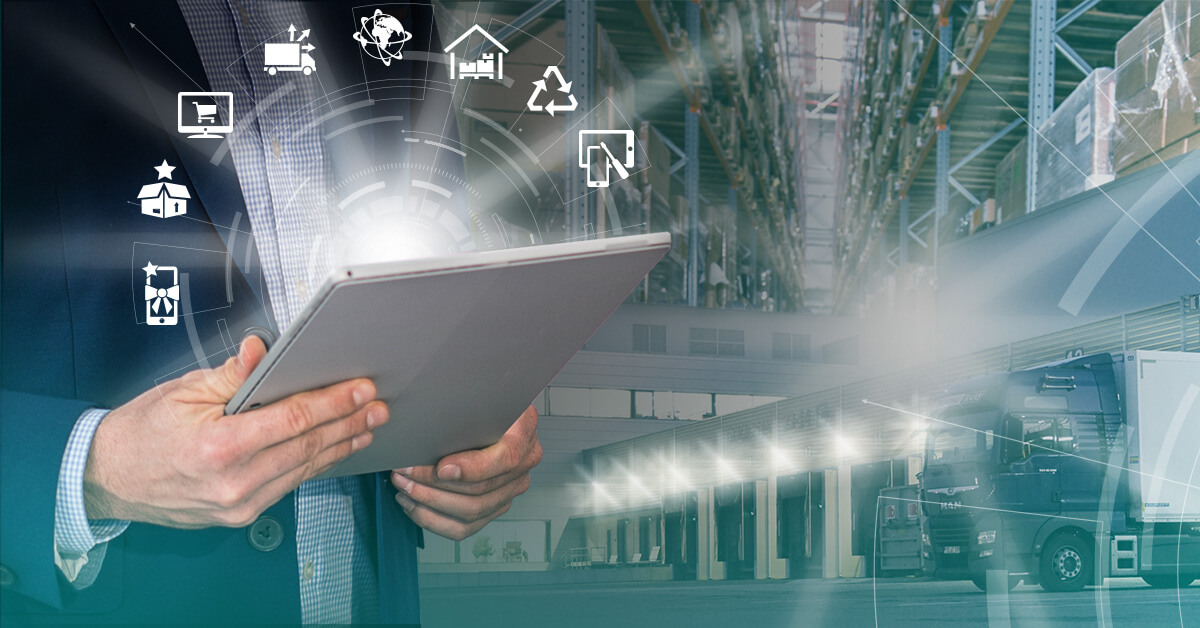 Services
As a partner of digitalization, KOMSA Group helps large companies and public clients to put their processes on a sustainable basis, reduce costs and increase productivity.
KOMSA takes care of our customers' complete warehousing and shipping services, equips mobile workstations and provides the technology for projects in which processes, machines or products can be interlinked and thus made smart.
More than
250
listed industry partners
More than
20,000
European retail partners
About KOMSA
KOMSA AG was founded in Hartmannsdorf in 1992 by Gunnar Grosse and three associates and is today one of the largest family-owned companies in Saxony. KOMSA is one of the leading European distributors and service providers for modern communication technology. With 1,300 employees, the group of companies generated sales of nearly 1.2 billion euros in the fiscal year of 2019/20.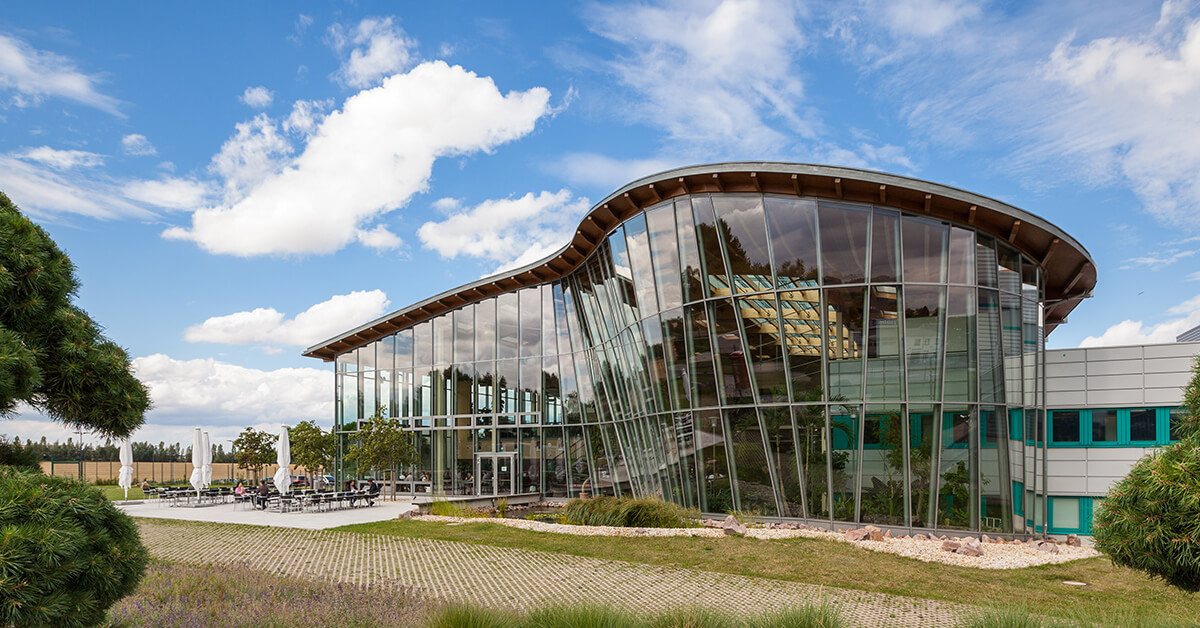 KOMSA is distinguished by its access to more than 250 international manufacturers as well as over 20,000 trade partners. The KOMSA product range comprises more than 26,000 articles. The specialist trade cooperation aetka reaches around 2,000 specialist dealers. In the service business, KOMSA focuses on managed services for mobile devices for large retail groups, companies in the automotive industry or the chemical industry. KOMSA's state-of-the-art logistics have received several awards, most recently the European Logistics Award.
The KOMSA Group includes KOMSA AG (trading business), our specialized trade cooperation aetka, our repair and logistics specialist w-support.com, KOMSA Services GmbH (service business) as well as KOMSA-Management GmbH, in which the entire management and administration of the group of companies is bundled.
---