These days the digital world brings out new products on an almost daily basis, and these influence how we live and find their way into our everyday lives in all sorts of ways. As one of the leading distributors and service providers in the information and telecommunications sector, KOMSA is helping to shape how this happens, supporting products throughout their life cycle.
Our clients include manufacturers, network operators and retailers as well as business and private customers, all of whom use this fascinating technology. On their behalf, we live and breathe our mission statement "everything from a single source", and act as a point of contact for any questions relating to sales, distribution, logistics and all related B2C and B2B services.
More than
250
listed industry partners
More than
20,000
European retail partners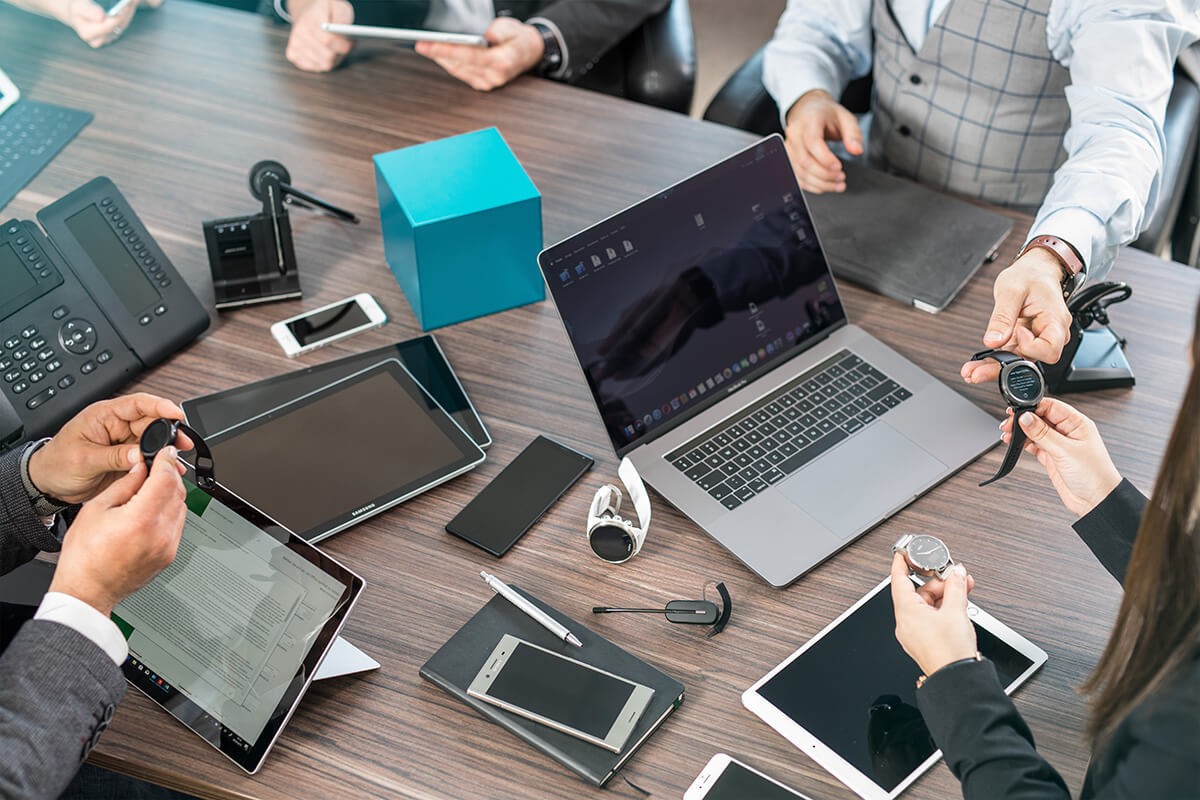 Our portfolio
To ensure long‑term customer loyalty, we need to provide a broad service offer.
In the B2C segment, KOMSA supports clients with an extensive and diverse portfolio, ranging from smartphones, tablets and smart home accessories through to wearables and outdoor and navigation products. B2B customers can access complex network, security, communications and collaboration solutions, as both on-premise and cloud applications. Services such as network marketing, marketing, logistics, product refinement, repairs, training and technical support complete our portfolio and enable our partners to give their full attention to their core business.
Explore our portfolio
About us
250 manufacturers all over the world put their trust in our distribution and services expertise. Our retail partners in Germany, Poland and other European countries rely on us to supply them quickly and reliably and to assist them with all questions, big and small, relating to sales.
The KOMSA Group has used this ambition to shape the digital future since 1992. This is what our strong team of 1,450 experienced specialists stands for: they work with all their hearts to make our customers more successful every day.
Become a KOMSA partner now!
Whether you're a manufacturer, network operator or retailer, we will support you with a wide portfolio of products and solutions as well as tailored services.
Let's build a long-term, stable partnership together.