We at KOMSA Enterprise Services design support and business processes along the technology supply chain for large companies and public sector customers. As a mobility-first service provider, we deliver the complete equipment and consulting for the digital mobile workplace. We also offer individual solutions flexibly from one source for our fulfilment services, even for the most comprehensive requirements.
We develop end-to-end processes and orchestrate the implementation. We understand and make it simple – that is our guiding principle. Through competence, commitment and dedication, customers become more satisfied, processes more efficient and companies more productive.
Core Competency and Solutions
Mobile Lifecycle
As a mobility-first service provider, we deliver the entire range of equipment and support for the digital mobile workplace. Our Mobile Lifecycle Management enables employees to work flexibly, productively and location-independently with the help of modern technology. We take over all processes of the mobile lifecycle, from consultating to rollout and returns management.
Fulfillment
In addition to standard solutions for logistics, warehousing and customer services, we offer tailor-made, innovative services with high quality standards. Automated and manual processes are intelligently interlinked. In this way, we ensure a high degree of adaptability, both to high volumes and to individual customer requirements.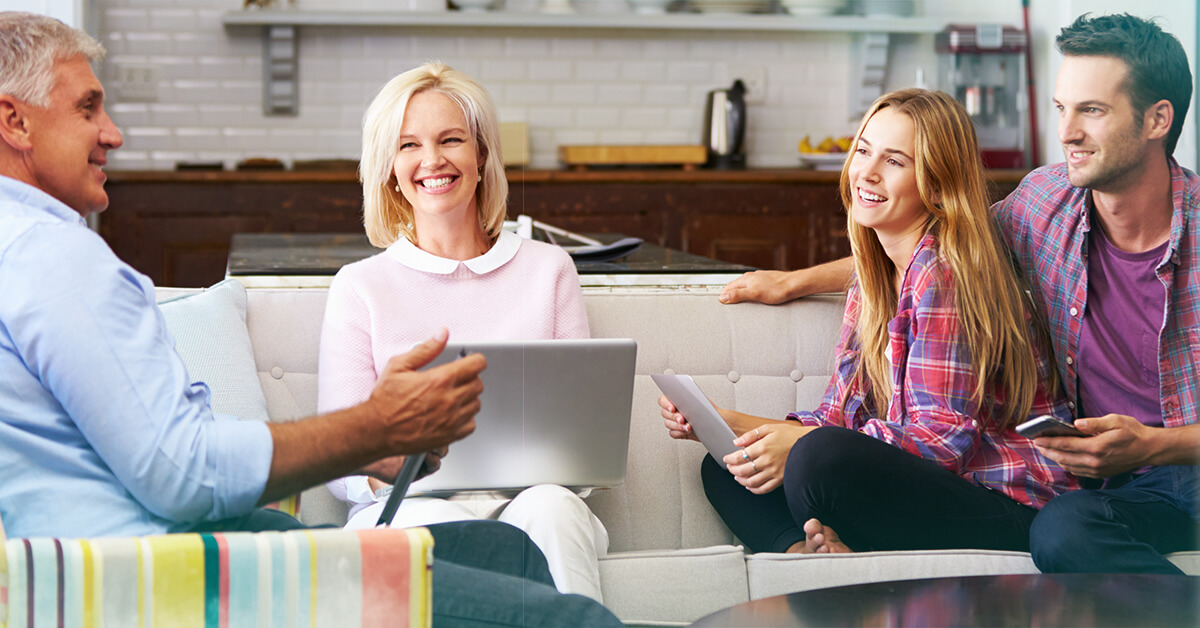 Premium Dispatch
We supply selected A-Brands flexibly, quickly and in individual product bundles by customer request. Under the motto "Premium Dispatch - Quality from a Single Source", we provide all services from consultation to end customer dispatch and after sales services.
Digital Solutions
With our product and service portfolio, we are there for you as your partner - for conception and consulting. Together we develop digital solutions to open up new markets, business models or customer relationships for your company.
E-Commerce
We arrange planning and implementation of your web presence, shop support, goods dispatch and payment, as well as after-sales processes.
We understand and make it simple.
This is our guiding principle. It means for us:
We listen very carefully.

We are leaders in technology and innovation.

We make things simple.

We are stable and sustainable..

We are dedicated and dynamic.

We are committed.

We can and we will find a solution.
---
Contact
Feel free to contact us!
Fill out the form below and let us know your concerns.
---