Service details
Picking
Thanks to automated procedures to check and retrieve goods in the warehouse, combined with manual quality checks and package weight checks, we can ensure that customers receive the correct products.
Packaging
KOMSA ensures that deliveries are received by the customer safely and without avoidable in-transit damage by packaging goods in product-specific, sustainable packaging appropriate to the quantity and quality of the items.
Shipping management
With options for standard and express shipping, as well as additional services, such as local exchange, returns or customs clearance, we ensure that we provide an excellent shipping service.
E-logistics
To ensure that KOMSA partners do not also have to deal with logistics processes, we can send goods direct to private or business customers on request. We can also enclose documentation, such as delivery notes or return documents, customised with the partner's own corporate design.
Clearing
As part of the clearing process, industrial and retail partners can always make use of our skilled contacts to answer customer enquiries on their behalf and make reliable statements after researching them.
Goods assessment
Our experts are stringent in the classification and assessment of goods. Depending on the defined condition, items will be immediately returned to the sales process, reconditioned or, in some cases, repaired in house.
Returns management
KOMSA provides a central address for returns. On request, we can act on behalf of our partners and coordinate with manufacturers and service centres.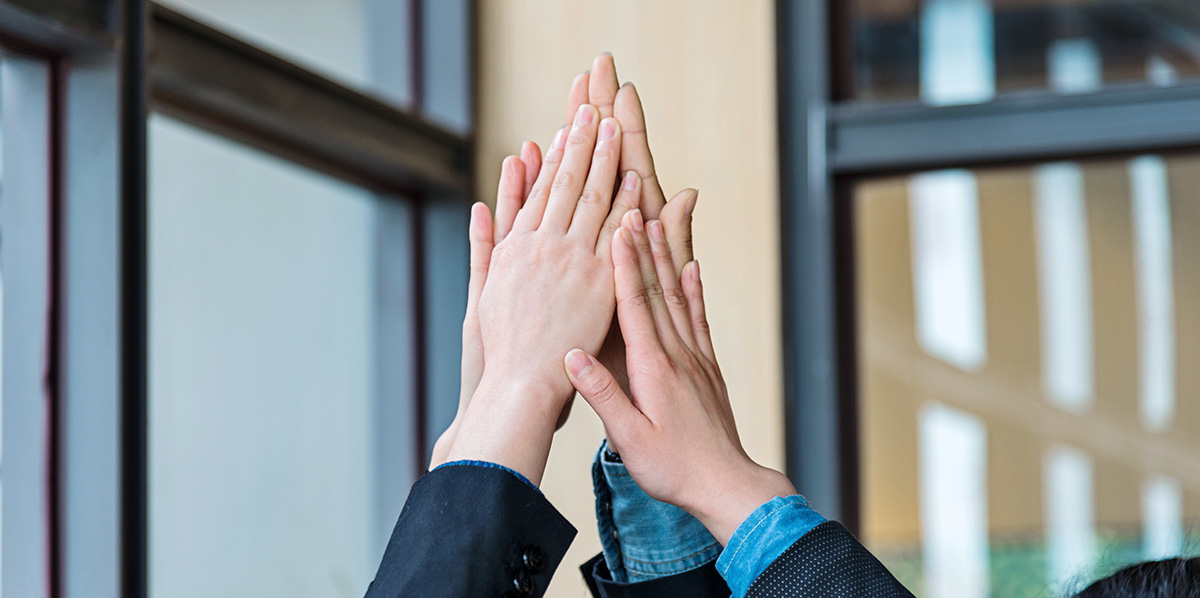 The benefits for you:
An "ordered today, delivered tomorrow" service

Late cut-off times

Environmentally friendly, product-specific packaging

Low storage and picking costs thanks to technical support

A central point of contact for customer returns
Have we sparked your interest?
Then please get in touch with us at any time.
We would be happy to support you with our outstanding logistics services.